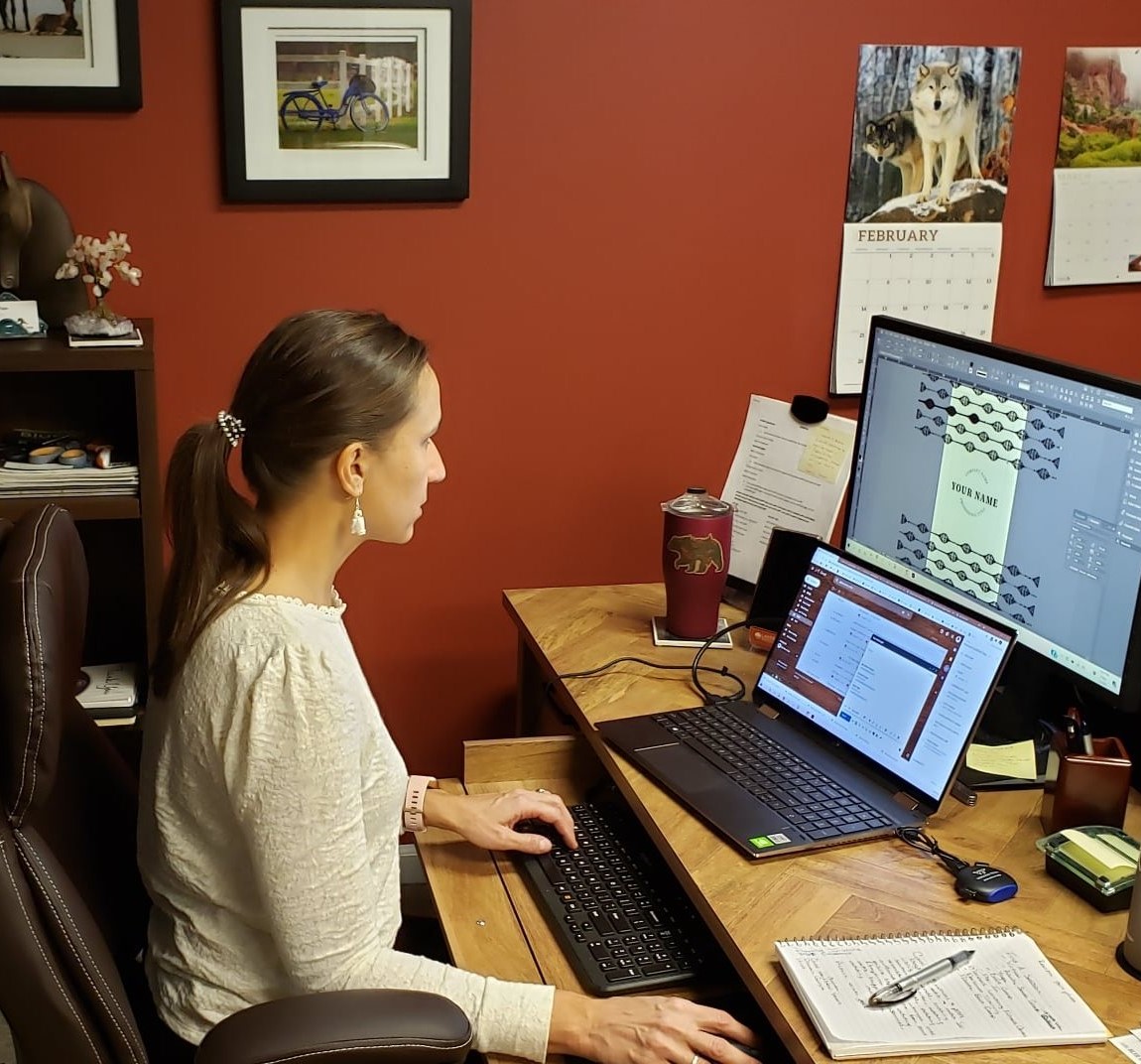 Communications
How you say it is just as important as what you say, and a clever and experienced writer will tell your story in an authentic way people will respond to. Perhaps it's adding a spark to your website, or communicating in a professional, yet conversational, way, or finding that balance between elegance and efficiency in a manuscript, Bay Roan Creative can elevate your communication strategy. We've written countless enterprise, news, feature and informational articles, executive letters and B2B correspondences, and our goal will be to help you focus your business and increase its value.
Marketing and Branding
Bay Roan Creative is a conduit for your vision, capturing the voice and passion that vital to elevate your products and services. Through expertly curated visuals, storytelling and news updates, we can showcase your business journey in amazing ways and put you on the path to reach your target market. Through consistent visuals and insightful messaging, isn't it great if your clients smile when they think of you? We're here for that.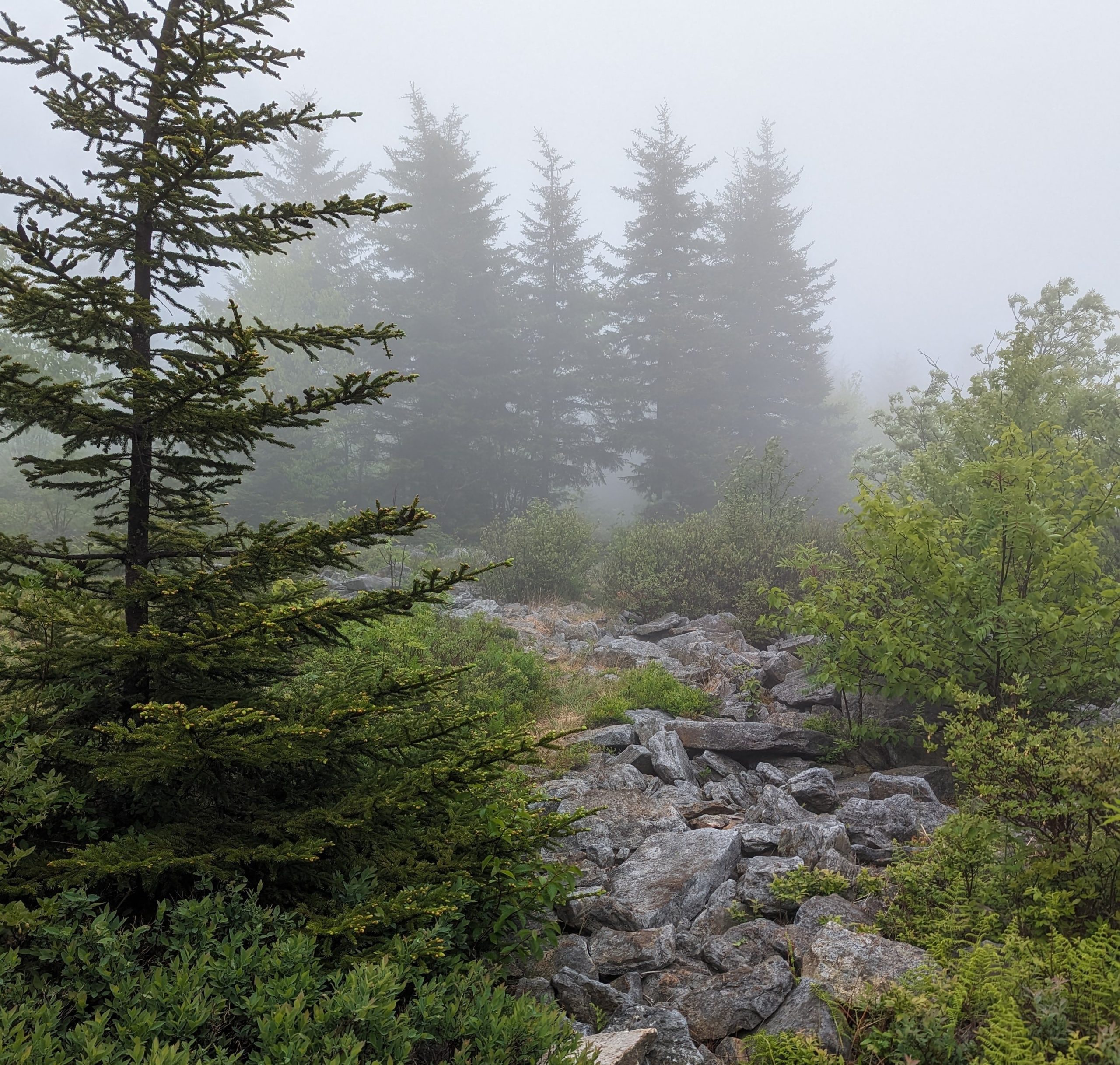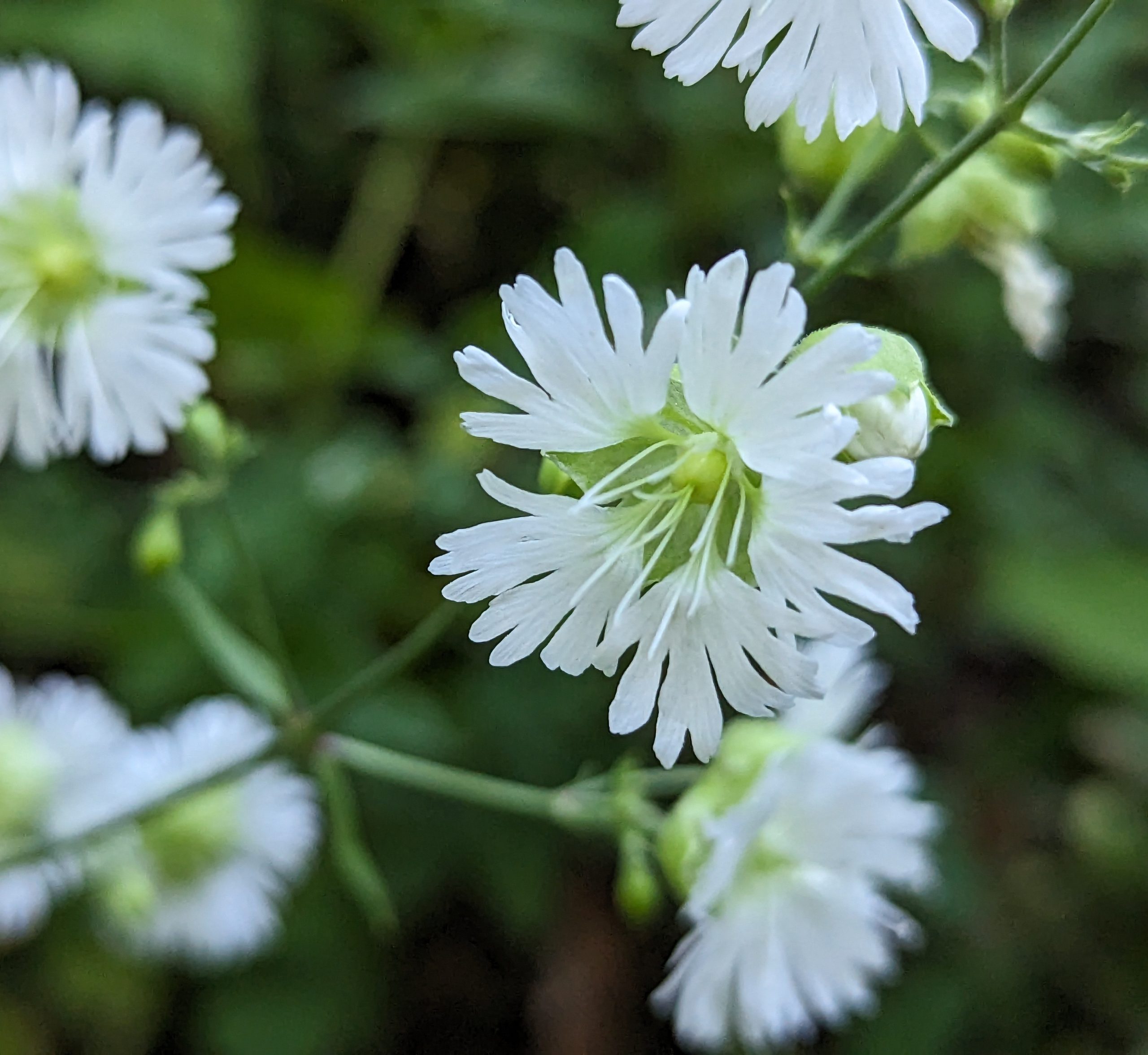 Visual Creation
Whether you need to build a new website from the ground up or redesign an existing one, we can help. We have served in senior levels of digital media companies for over a decade, and we know the ins and outs of keyword targeting, accessible user experiences and a visual display that, simply, pops. This understanding of how audiences approach visual content is rooted in our vast experience with both print and digital publications, as well as logos, company newsletters, marketing booklets and billboards.
Community Support
Embracing the spirit of community is part of our DNA and fuels our enthusiasm to connect us to our friends and neighbors. Bay Roan Creative has financially supported Children's Assistive Technology Service, a Smith Mountain Lake-based nonprofit that helps children with disabilities, and been a member of Lake Christian Ministries' capital campaign. As avid runners and adventurers, we have sponsored events put on by trail race organization Mountain Junkies and fitness studio LAT Wellness in and around the Roanoke Valley.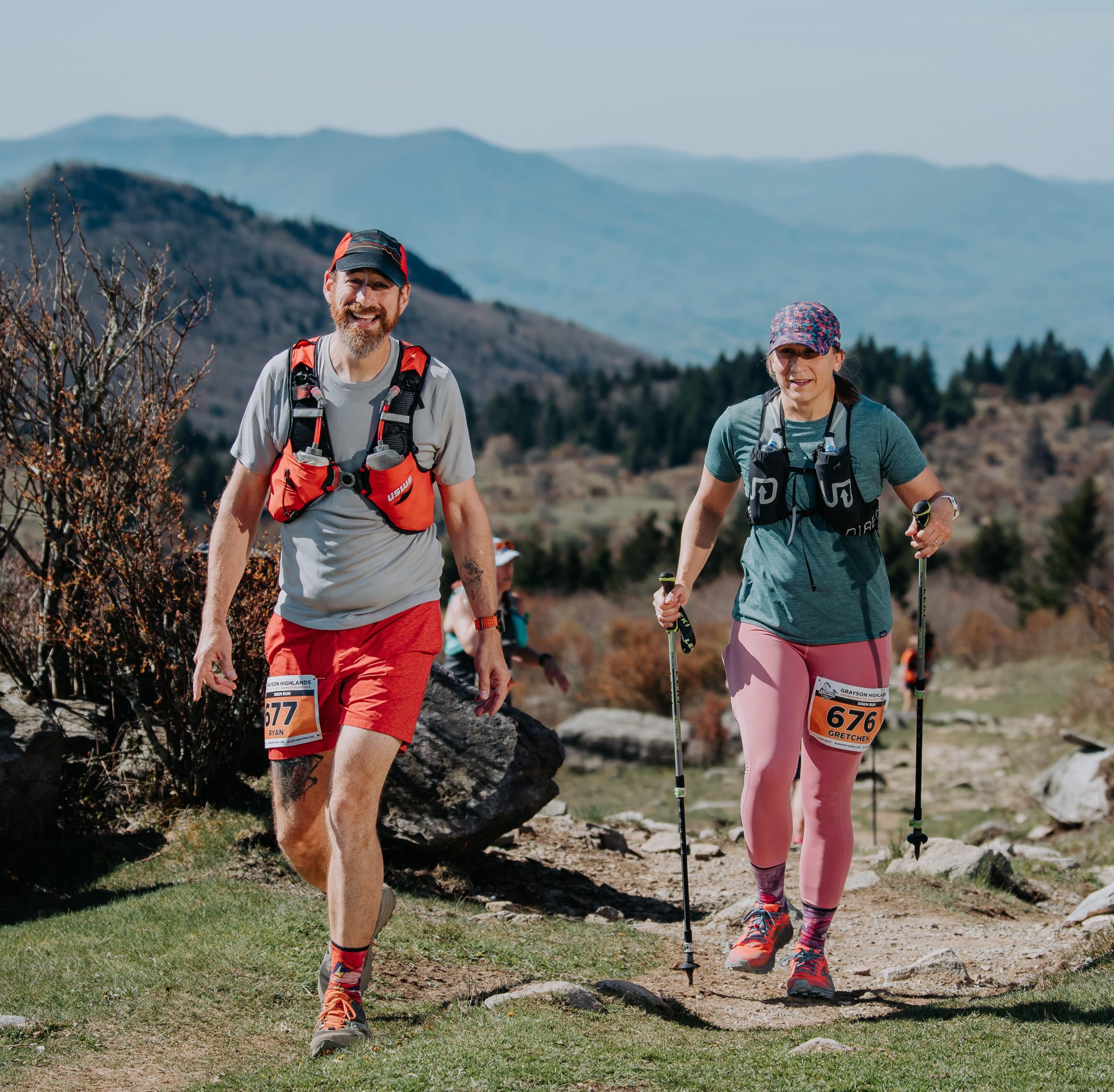 NATURAL AND AUTHENTIC
"We were so impressed with the coverage you gave our apparel. Your unboxing video is one of my favorite gear reviews ever. It just felt so natural and authentic."
Amanda Gersh
, Dovetail Workwear
CLEAR, CONCISE, INTERESTING
Ryan understands our publication's message and consistently delivers clear, concise and interesting stories on time. It is a pleasure to work with him.
Meridith Ingram
, SML HOME
IDEAL CREATIVE PARTNER
Gretchen is an ideal creative partner. She takes time to understand your needs and responds quickly with a clear vision and attention to detail.
Carole Tarrant
, Virginia Western Community College
We are currently accepting new clients!